The latest recommendation
MORE
Shenzhen Open 2016 Sponsored by Gemdale as the First Stop in China of the ATP World Tour Comes to a Successful End
2016.10.18
Views:398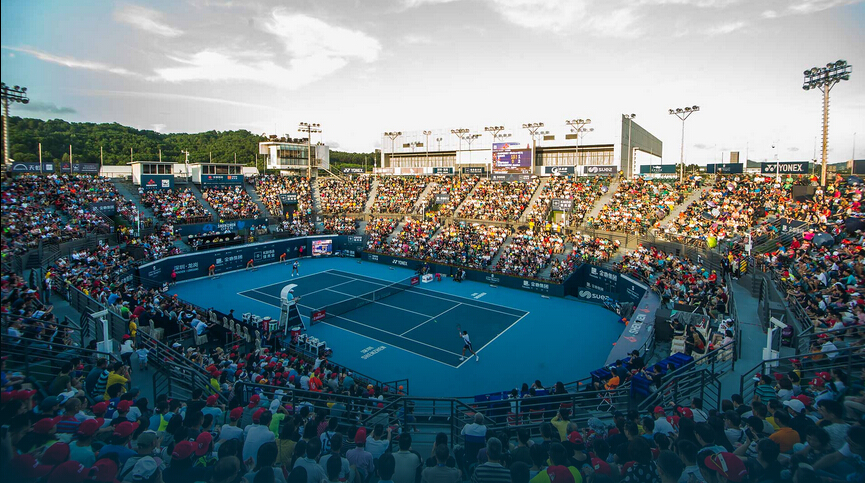 The Shenzhen Open 2016 - the first stop in China of the ATP World Tour - sponsored by Gemdale Corporation and exclusively operated by Grandale came to an end on October 2. Eventually, the top seed of the tournament Tomas Berdych from Czech Republic successfully defended the singles champion with a glory of success and a cash prize of USD 114,000 (approximately RMB 764,000) into his pocket in cheers and applauses of the audience. The combination of Fabio Fognini and Robert Lindstedt respectively from Italy and Sweden won their doubles title with a cash prize of USD 34,660 (approximately RMB 232,000). Guests from government departments and enterprises including Ms. Li Lingwei, Director of the Tennis Sport Management Center under the General Administration of Sport of China and Vice Chairman of the Chinese Tennis Association, Ms. Wu Yihuan, Deputy Mayor of the People's Government of Shenzhen Municipality, and Mr. Ling Ke, Chairman of Gemdale Corporation (chief sponsor of the tournament) were present at the award ceremony. ?
In the singles final held at 17:30 p.m. October 3, the top seed of the tournament Tomas Berdych faced the third seed Richard Gasquet from France. All seats were occupied in Shenzhen Longgang Sports Center where nearly 4,000 spectators witnessed the fierce competition between these two top players in the world. Long time rivals, Berdych and Gasquet were level at 7-7 in the previous 14 clashes, and this was the 15th clash between them in their professional careers. ?The first two rounds of this clash was extremely tight where Berdych and Gasquet were level at 1:1 respectively with a score of 7-6(5) and 6-7(2). Then in the eventual tie-break, Berdych successfully retained his title with a 6-3 victory over Gasquet when he served for the match in the final on Sunday.?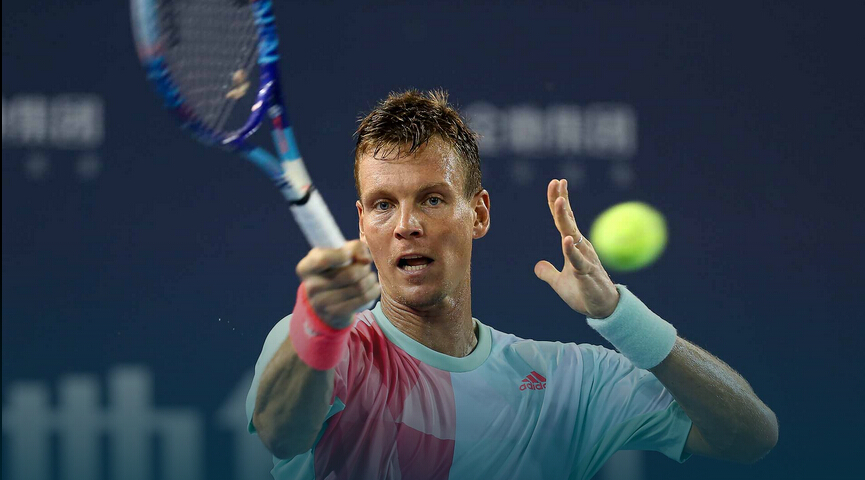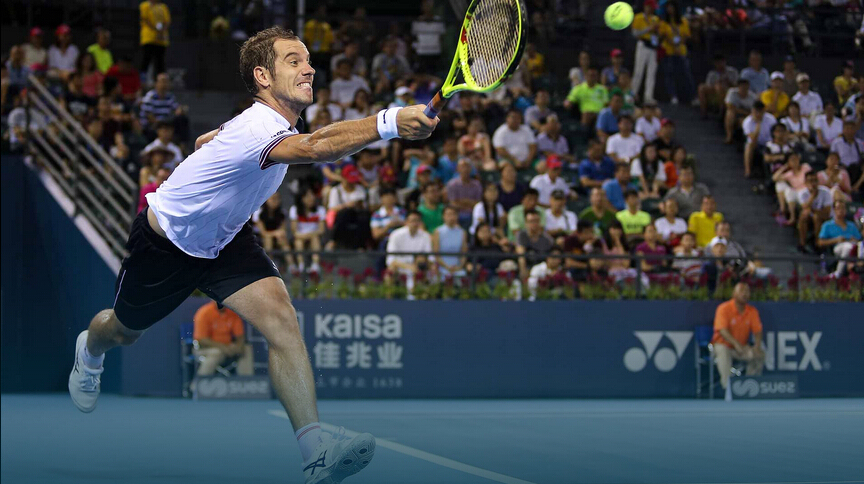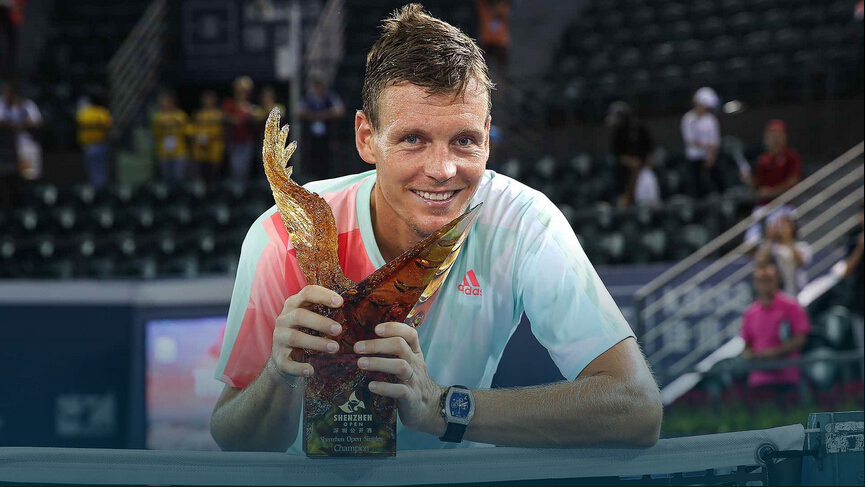 In the doubles final held at 15:00 p.m. the same day, the combination of Fabio Fognini and Robert Lindstedt respectively from Italy and Sweden faced the combination of Oliver Marach and Fabrice Martin respectively from Austria and France. Eventually, the Italian/Swedish pair broke down the defense of the rivals with a strong ground stroke and won their doubles title together with a 7-6(4), 6-3 victory.?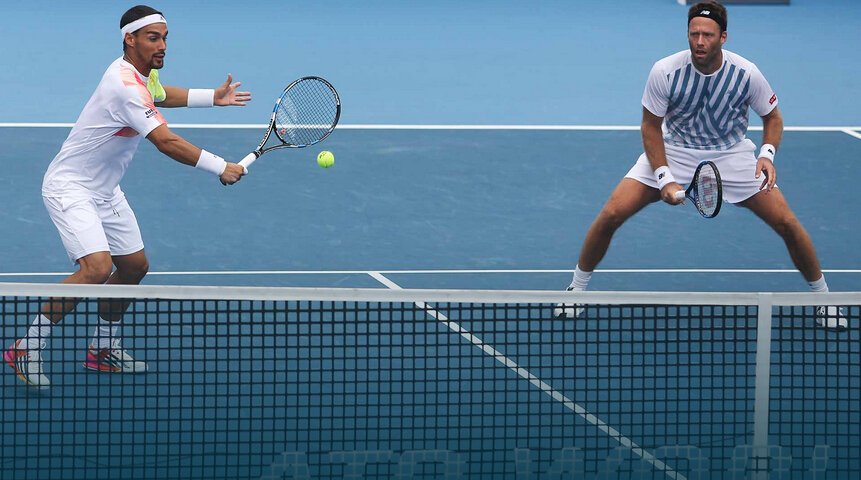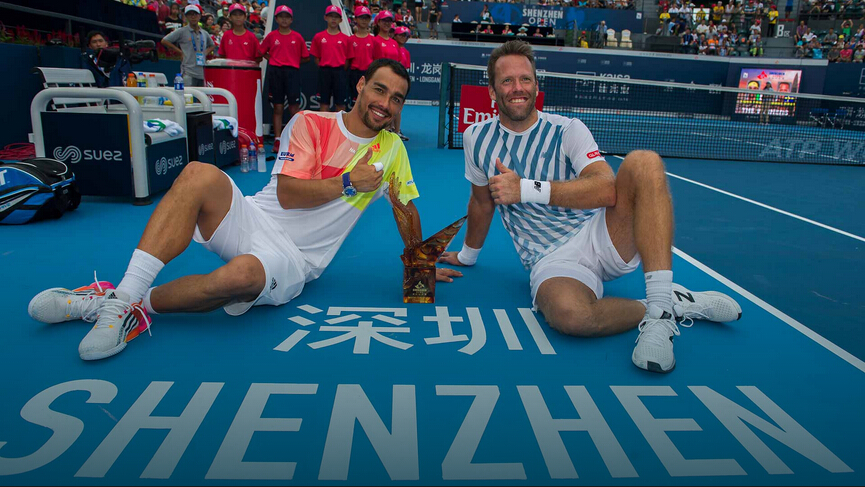 As the first stop of the 2016 ATP World Tour in China, the Shenzhen Open attracted 59 tennis legends from 31 countries and regions in the world to fight for their titles in Shenzhen, including the defending champion Tomas Berdych and three other top players who are ranked as the top 25 in the world. Six Chinese players including Zhang Ze were also engaged in the tournament but lost in their first rounds. During the tournament, the Shenzhen Open was live on air by over 30 TV stations to more than 100 million spectators, with tournament news made headlines on the official website of ATP World Tour and the tennis section of major media networks in the world.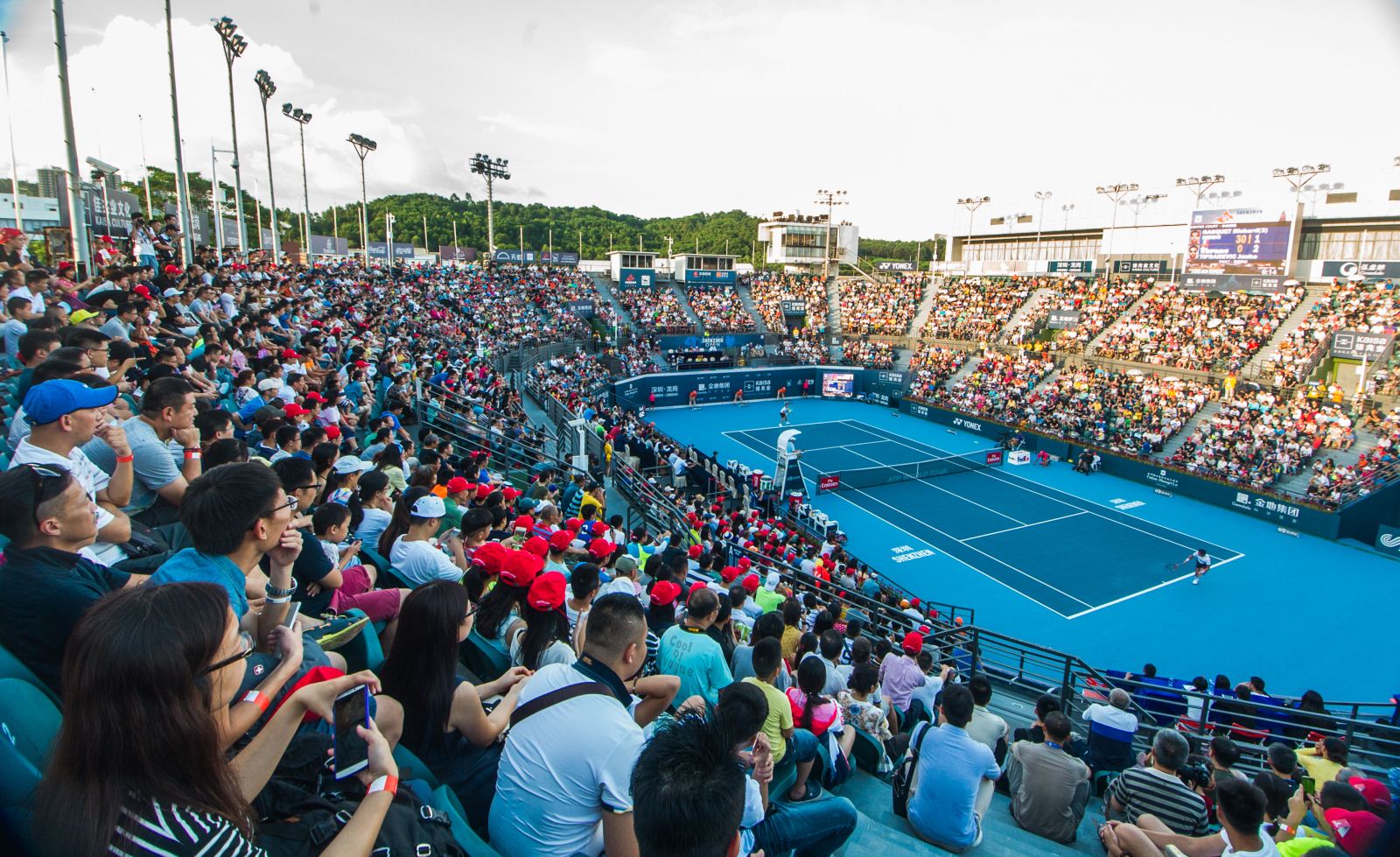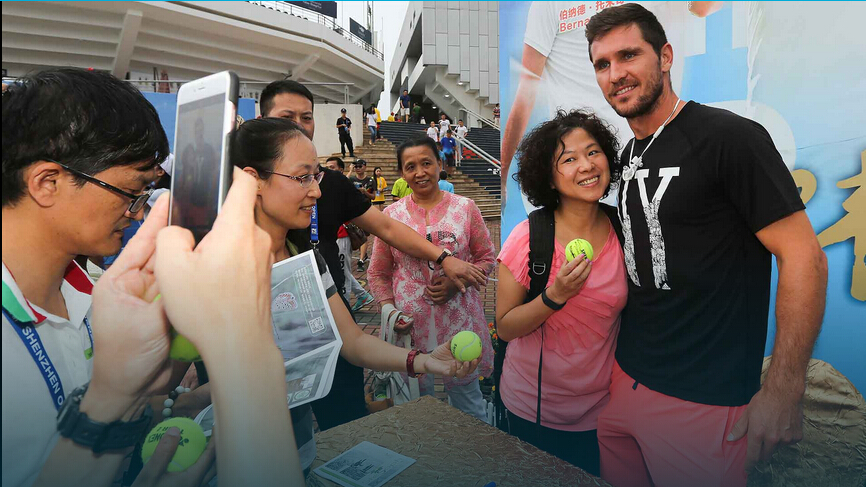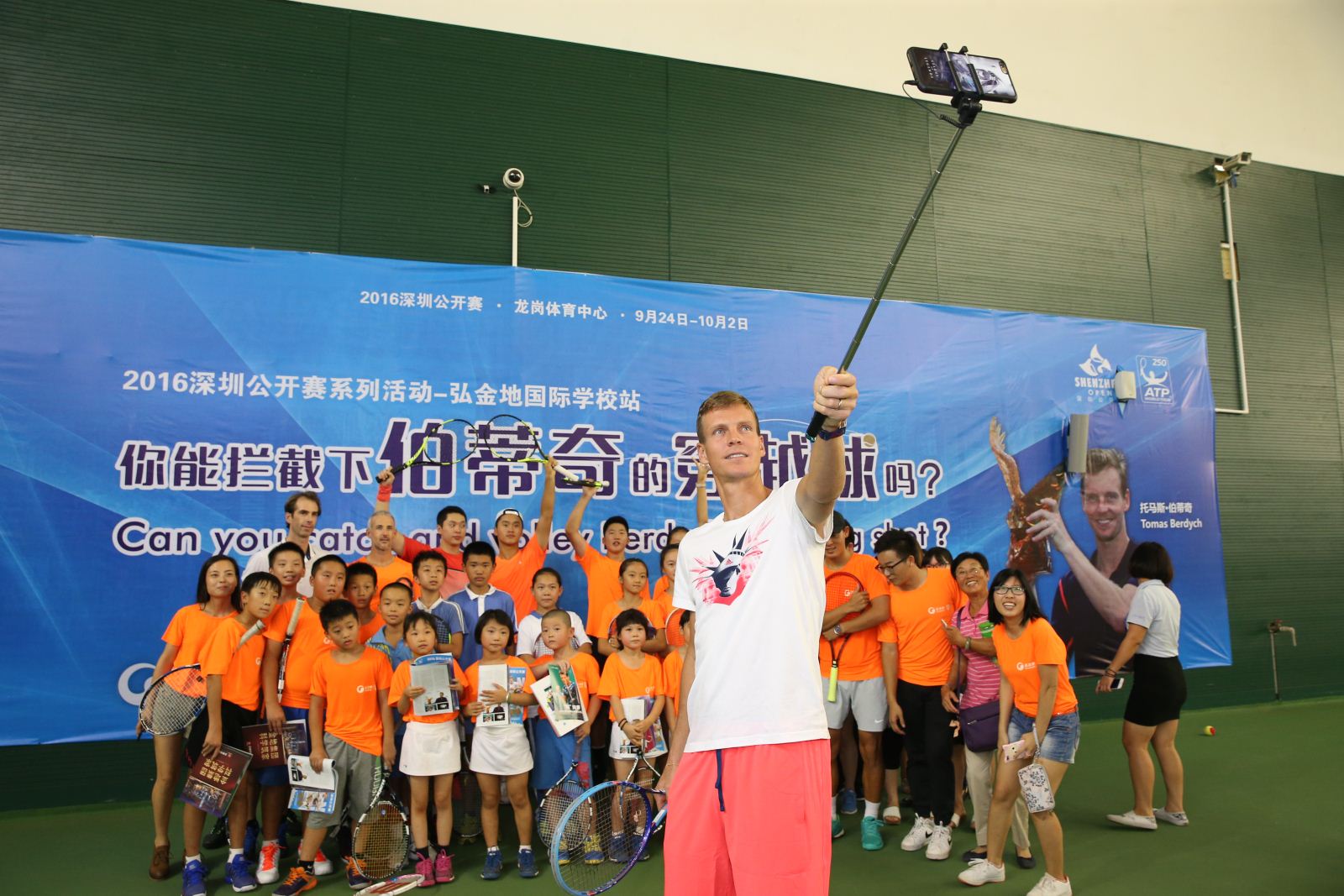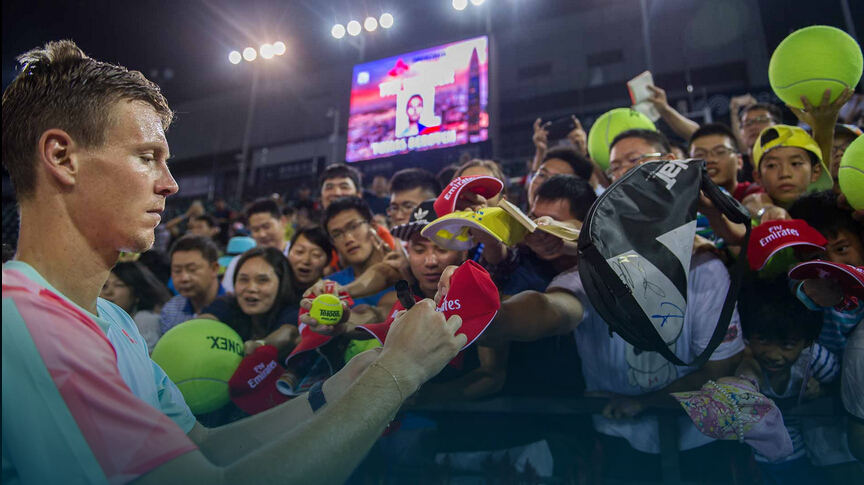 ?